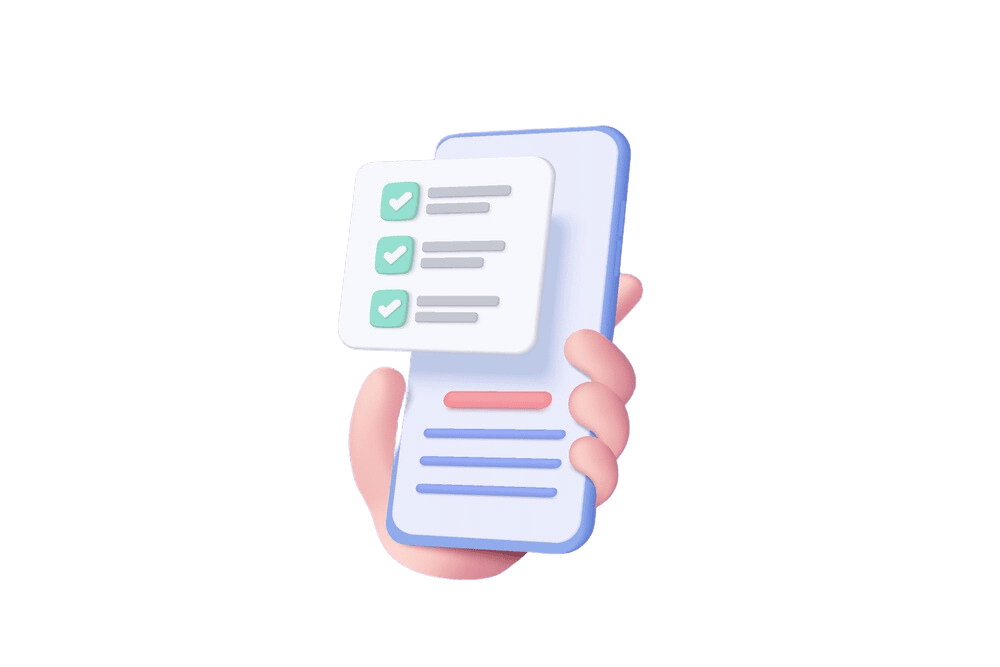 Discover a diverse range of tasks, including posting on social media, referring friends, taking surveys, playing games and more.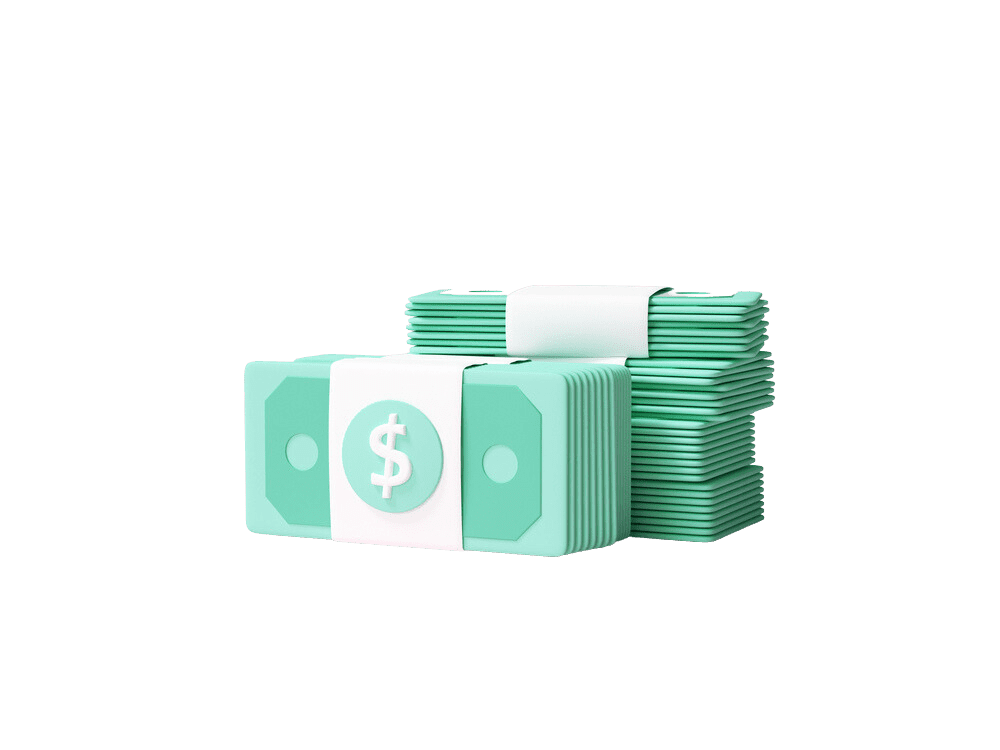 You can generate income by completing various tasks such as posting on social media, participating in offers, playing games, and more. Unlike a points-based system, you directly earn money for each completed task.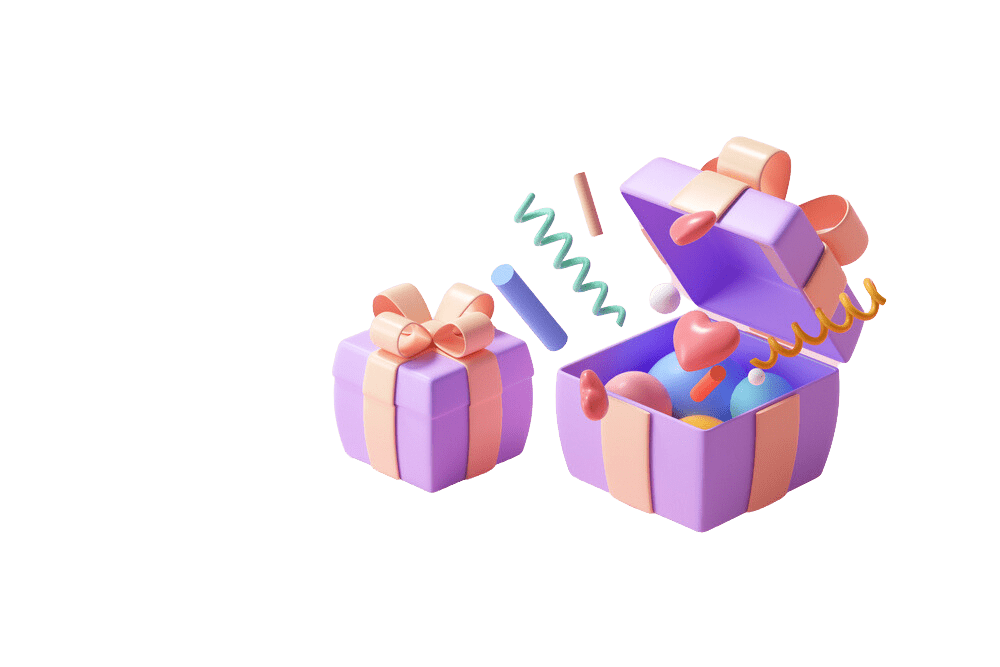 Participate in exclusive promotions, bonus programs, and contests to boost your earnings. Unlock additional rewards and bonuses as you reach specific milestones and achievements.
Join the Earning Revolution
Start earning up to $500 per day by leveraging the power of SocialOasis. Sign up now and unlock unlimited earning potential.